Mid Term Rental : A turnkey solution to flexible vehicle needs
Do you have an immediate need for a vehicle for a limited time? Mid Term Rental offers you immediate access to a flexible fleet management solution at a competitive price. From 1 to 24 months, choose and drive! 
Arval Mid Term Rental is a flexible, easy and transparent solution to quickly meet vehicle needs - from 1 to 24 months. Access a range of Arval vehicles (passenger cars or LCVs) and services to fill a short term business requirement.
Rent from 1 and 24 months, with duration and mileage adapted to your need (and the flexibility to change your mind during the contract). Includes "multi-drivers" contracts
All Arval services included. Plus simple contracts, credit checks, and quick vehicle delivery and return.
Choose from a wide choice of vehicle categories (Cars and LCVs). The latest range of fully equipped vehicles, served by Arval expertise.
---
Whether you're working with interims, (external) consultants, expats or probationary employees, we provide you with a well-equipped vehicle with all the services you need.
"Arval Mid Term" makes it easy: 
- you select your preferred vehicle category
- you choose the desired length of contract, and we find you the right vehicle
- your vehicle will be delivered to any location you want, in Luxembourg, within 48 hours*.
With a complete range of services** as well as 3,000 kilometres per month are included, Arval Mid Term perfectly suits your budget and the development of your business.
 * urban, compact and minivan
** insurance (third-party, comprehensive and driver insurance, legal protection), servicing and repair, replacement vehicle in case of breakdown or immobilization, roadside assistance, winter and summer tyres
 
THEY CHOOSE ARVAL FOR THEIR WORK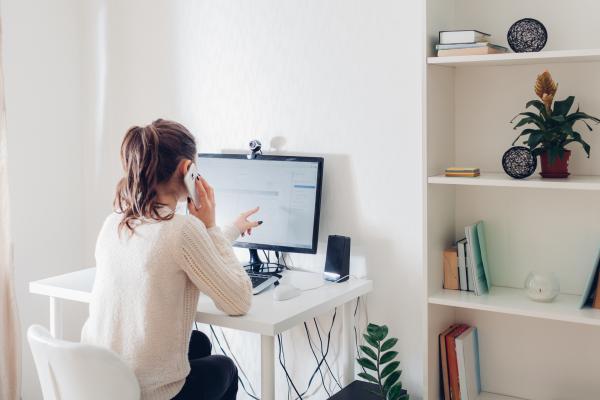 Very reactive
As a long-term highly satisfied client of BGL BNP Paribas, Arval also enioys my full confidence. The team is always available and ready to help with ideas to solve our mobility issues. Furthermore, they are very friendly and patient, which makes the partnership even more pleasant.
Do you need more information?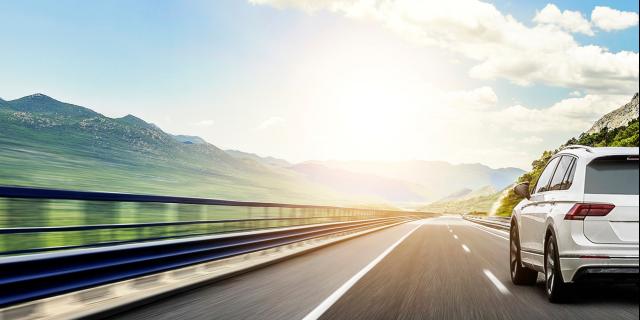 The power of a global partner with over 25 years leasing experience, at your side
Our expert team helps you find the mobility solution that best suits your needs. 
1 contact person, assisted by his team, to answer all your questions
Drive, we'll take care of the rest