Arval Easy Travel

Change occasionally your main electric vehicle for another conventional motor vehicle
Arval for service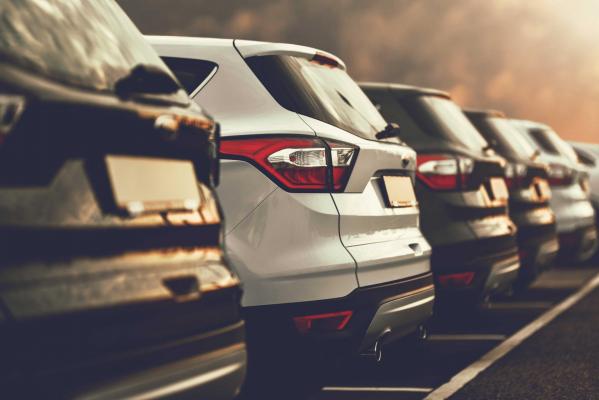 Duo services/price
In Arval, we found a partner who supplied the level of high-quality services we needed in a cost-effective manner. The online fleet management tool, the mobile self-service app for our drivers and the unique point of contact supported simple and direct communication. The value has been proven for us in terms of efficiency.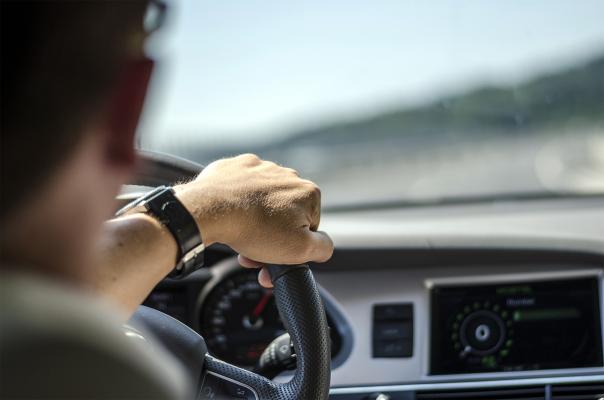 100% availability
After nearly 10 years of working together, I really can say that I am very satisfied with the service provided by Arval Luxembourg. My contact person is always ready to help me no matter what my need. I thank them for all their help.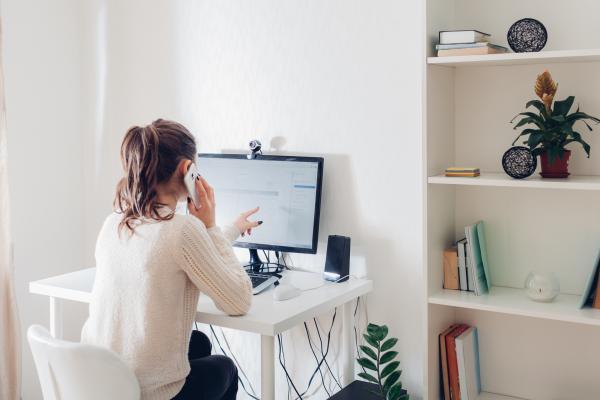 Fast and efficient
Since the beginning of our collaboration, the Arval team has always been attentive, available, fast and efficient, always showing flexibility and good advice.We look forward to continuing this collaboration together for many years to come!
The power of a global partner with over 25 years leasing experience, at your side
Our expert team helps you find the mobility solution that best suits your needs. 
1 contact person, assisted by his team, to answer all your questions
Drive, we'll take care of the rest