Arval is one of the largest full-service car leasing companies in the world, backed by BNP Paribas. To cover 29 nations and service over 1.3 million vehicles, we rely on a strong network of business, service, and motor-trade partners. We aim to support our clients with care, expertise, and quality of service, and by becoming an Arval Luxembourg partner, you commit to these shared values. Together we can create a winning proposition.
THEY CHOOSE ARVAL FOR THEIR WORK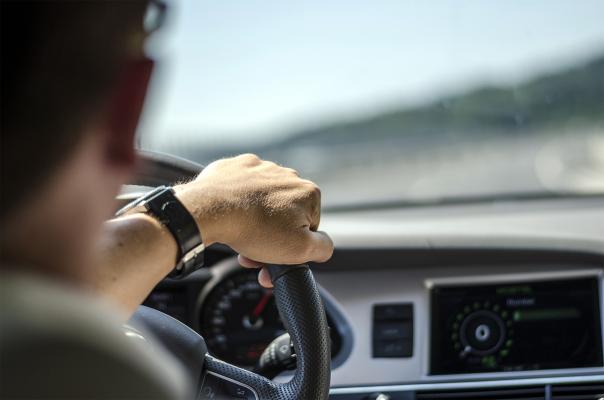 Reactive, reassuring
This year, I had a very positive experience with Arval. In addition to their highly competitive prices in the field of leasing, their customer service is unbeatable. The reactivity and availability of our contacts is one of the best I have ever known.The client service team made all our drivers feel well looked after and reassured, no matter what situation they were in.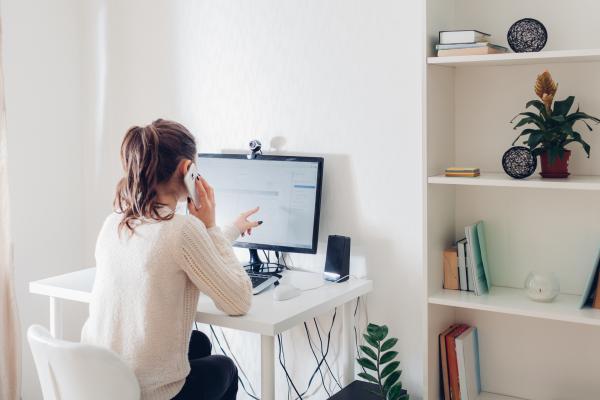 Very reactive
As a long-term highly satisfied client of BGL BNP Paribas, Arval also enioys my full confidence. The team is always available and ready to help with ideas to solve our mobility issues. Furthermore, they are very friendly and patient, which makes the partnership even more pleasant.
Do you need more information?
Do you need more information?
The power of a global partner with over 25 years leasing experience, at your side
Our expert team helps you find the mobility solution that best suits your needs. 
1 contact person, assisted by his team, to answer all your questions
Drive, we'll take care of the rest