You are free to choose a vehicle category and duration to fit your needs whether it is a car for 1 month or 24 months.
Your business is growing or you need an van for summer peak, you open a new office or want to pilot a new logistics direction: we will support any of your opportunities! Mid term rental is the solution to cover your growing needs or solve short term issues.
Pick your vehicle, click your term, and drive away !
When you need a car or van, quickly. You choose a category, we'll give you a lease for 1 to 24 months. Simple!
You get full access to Arval services and outstanding customer service. 
A wide choice of vehicle categories, all best-in-class and fully-equipped. 
SERVICES INCLUDED IN MID TERM RENTAL
---
SERVICES INCLUDED IN MID TERM RENTAL
---
Use a mid term rental that suit your needs
Arval for service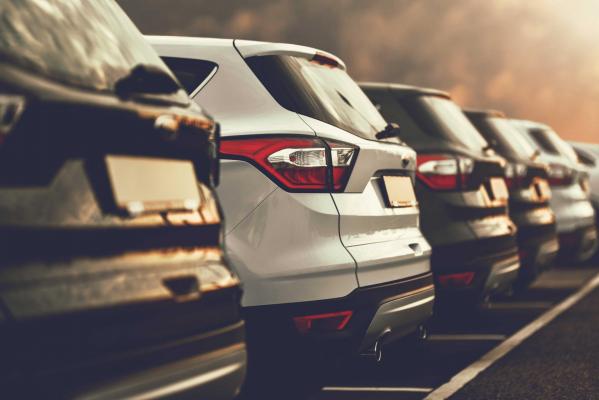 Duo services/price
In Arval, we found a partner who supplied the level of high-quality services we needed in a cost-effective manner. The online fleet management tool, the mobile self-service app for our drivers and the unique point of contact supported simple and direct communication. The value has been proven for us in terms of efficiency.
The power of a global partner with over 25 years leasing experience, at your side
Our expert team helps you find the mobility solution that best suits your needs. 
1 contact person, assisted by his team, to answer all your questions
Drive, we'll take care of the rest