If you have lost your password, click on "login to my arval", you will then be able to recover it after clicking on "password forgotten".
---
Your login is your email. If you don't remember which email you have used, please contact your fleet or account manager.
---
I cannot manage to connect with my login and password.
Please visit the Arval website of your contract page origin, not of your place of residence.
You don't have an account yet ?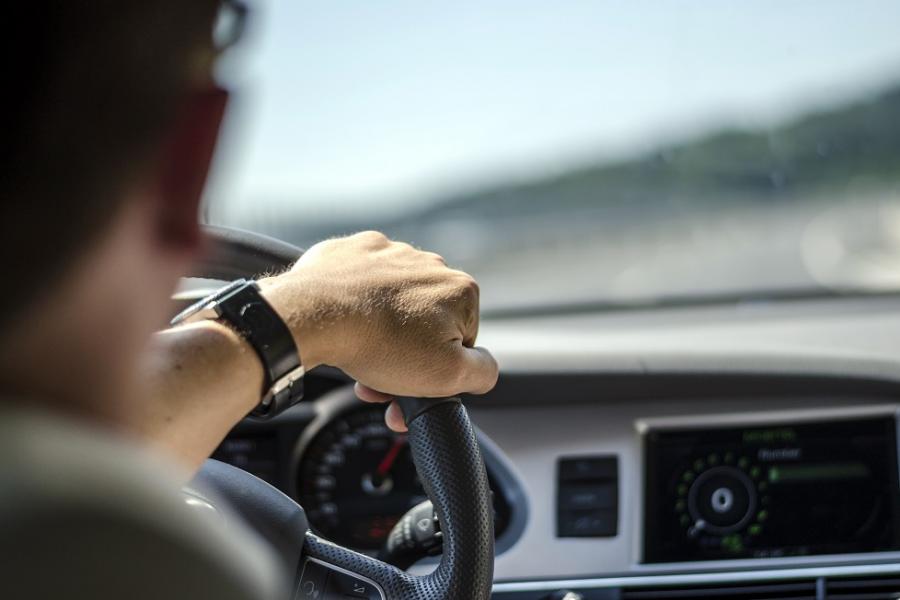 The power of a global partner with over 25 years leasing experience, at your side
Our expert team helps you find the mobility solution that best suits your needs. 
1 contact person, assisted by his team, to answer all your questions
Drive, we'll take care of the rest