Smooth and intuitive mobility solutions tailored to your needs
5 Answers to your key needs
Arval's core values are care, expertise and simplicity. With this in mind, we deliver a 5-pillar approach to corporate fleet solutions. With Arval, you can delegate your entire fleet management operation to us, including driver communication - this relieves you of a daily burden, freeing up time to focus on your core business. Our team of experts will continually analyse your existing fleet leasing needs and identify the right vehicles and services for your business - whether that's MTR, LTR, or electric vehicles. It's Arval's business to know your business.
A promise kept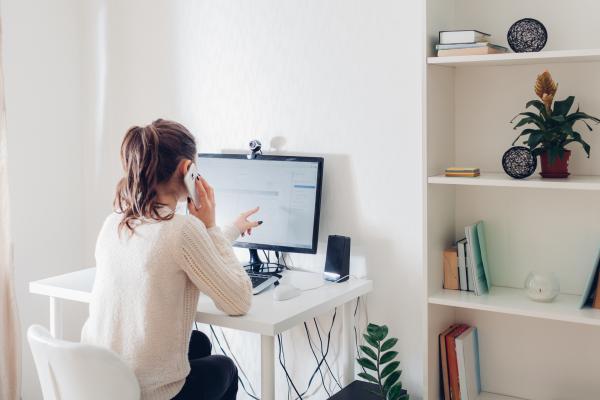 Very reactive
As a long-term highly satisfied client of BGL BNP Paribas, Arval also enioys my full confidence. The team is always available and ready to help with ideas to solve our mobility issues. Furthermore, they are very friendly and patient, which makes the partnership even more pleasant.
Do you need more information?
Do you need more information?
The power of a global partner with over 25 years leasing experience, at your side
Our expert team helps you find the mobility solution that best suits your needs. 
1 contact person, assisted by his team, to answer all your questions
Drive, we'll take care of the rest