Tesla / Model Y / 5 D / SUV
Customize the vehicle, set an annual mileage and leasing period to fit your professional needs. Prices are indicative, excluding VAT and subject to Vehicle's configuration. Vehicle images provided for illustrative purposes only and may differ from the actual vehicle. The options listed take precedence over the images displayed. Electric bonus is already deducted. Valid offer from 15/11/2022 to 15/12/2022.
Description of the Tesla Model Y / 5 D / SUV
Images provided for illustrative purposes only and may differ from the actual vehicle. The information provided by ARVAL (including CO2 rates) is based on third party data and thus given for indicative purposes only with all reserve of use. ARVAL shall not be held liable for the inaccuracy of this information nor for any resulting damage. Quotation subject to Arval's terms and conditions, being specified that a Lease agreement will only be concluded once Arval has reviewed the credit worthiness of the applicant and accepted the order, in accordance with its terms and conditions. Arval reserves the right to refuse an order or to establish credit conditions. The options listed take precedence over the images displayed. CO2 rates vary according to the options and tires selected and are only definitive once the vehicle is produced. Arval recommends to pay close attention to vehicles with theoretical emissions rates close to either 50, 110 or 150 gr/CO2, as their definitive CO2 rate will likely to be higher.
6 services included by Arval

Service, Maintenance & Repair

Service, Maintenance & Repair keep your vehicle running and looking good: your vehicle is fully maintained.

24/7 Roadside assistance

Roadside assistance: available for you all day every day, to get you back on the road. wherever you are.

Tire management

We check your tires, fit new ones or repair them when needed.Your vehicle is equipped with winter tires upon delivery during the winter season.

Insurance and accident management

Arval offers you various cover options, from third party liability damage to full protection and personal injury.

Relief vehicle

If your car is immobilized, Arval quickly provides you a car to ensure your business and personal mobility

A personal account manager

You have only one contact person who manages all aspects of your vehicle and advises you if necessary.

Fuel consumption (WLTP)

0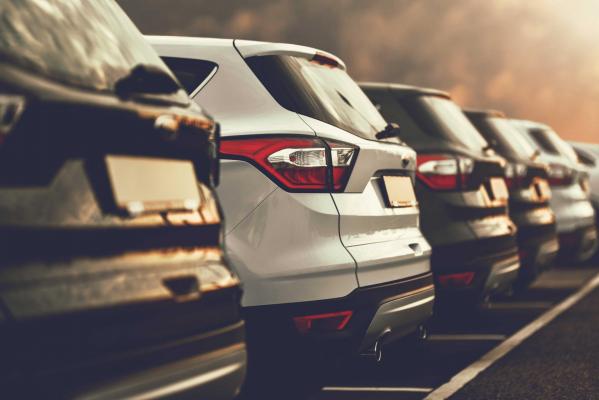 Duo services/price
In Arval, we found a partner who supplied the level of high-quality services we needed in a cost-effective manner. The online fleet management tool, the mobile self-service app for our drivers and the unique point of contact supported simple and direct communication. The value has been proven for us in terms of efficiency.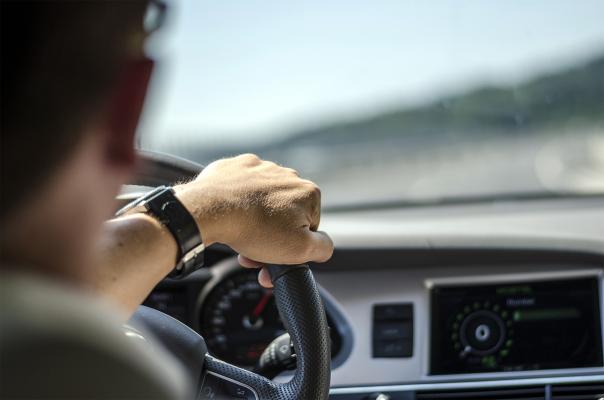 100% availability
After nearly 10 years of working together, I really can say that I am very satisfied with the service provided by Arval Luxembourg. My contact person is always ready to help me no matter what my need. I thank them for all their help.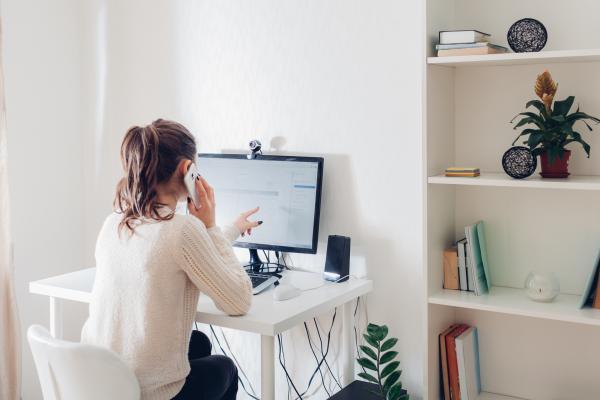 Fast and efficient
Since the beginning of our collaboration, the Arval team has always been attentive, available, fast and efficient, always showing flexibility and good advice.We look forward to continuing this collaboration together for many years to come!